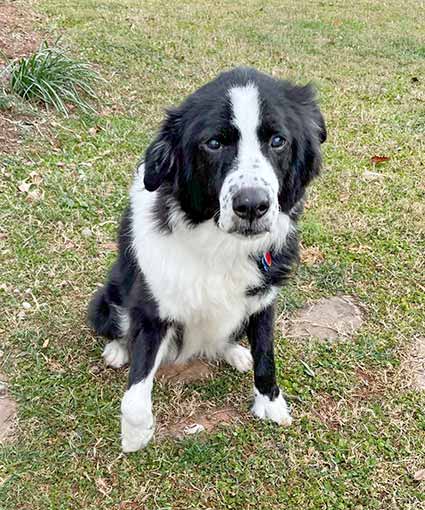 How You Can Help Buddy Bear
A Tax deductible sponsorship gift of any amount is welcome in support of our rescue dogs.
ACTIVITY LEVEL: Companion
Meet Buddy Bear!
Buddy Bear is a handsome and very sweet gentleman. He is a loving and affectionate. Buddy Bear is good with my dogs, even my most grumpy dog. With my other dogs he is happy to wander off enjoying life on his own. Buddy Bear loves people and attention. I would describe Buddy Bear well rounded despite some ups and downs in his life. Buddy Bear was given up by a woman who fell on hard times and could no longer keep him. He had some hair loss (which is all grown back) and was under weight. Good food and care was all he needed. He is very food motivated.
Buddy loves attention, hugs and treats! Buddy Bear is good with all the humans, big and small that he has met. Buddy would we a lovely walking companion as well. He has ignored the cats he has met.
Buddy Bear loves to cuddle and have his belly rubbed. Buddy Bear is good on walks. He is housebroken and good in the house – although I have not given him the chance to counter surf, as I think, because he is so food motivated, he wouldn't hesitate.
Buddy Bear is neutered and up to date, including senior check up with my vet.
All potential adopters are required to have a home visit prior to placement of one of our rescues, and we offer a two-week trial period when you adopt one of our dogs.
Buddy Bear's adoption is pending!