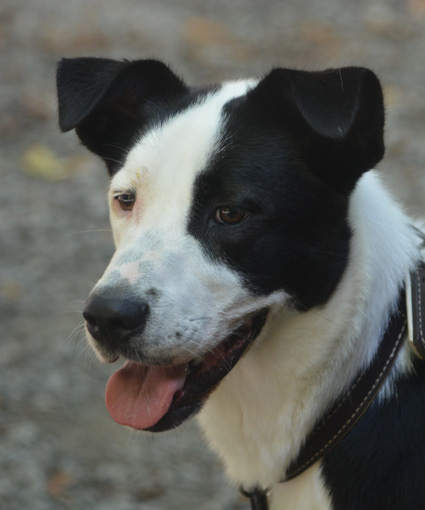 How You Can Help Preacher
A Tax deductible sponsorship gift of any amount is welcome in support of our rescue dogs.
ACTIVITY LEVEL: Active Companion
Preacher's adoption is pending!
Preacher is one of the sweetest dogs we have ever fostered. He absolutely adores children of all ages and women. He can take a little while to warm up to men but it is a timid/submissive nature and absolutely no aggressive bones in his body.
He is housebroken, crate trained, good with other dogs, cats, poultry and livestock. He has a nice recall, does well on leash, enjoys water, fetch and is just a joyful dog to be around. He is as happy to lay by your side as he is to be out on an adventure. It has been a challenge to not personally adopt this wonderful dog ourselves but we want to leave a spot in our home to continue fostering. Someone is going to be very lucky to have this awesome guy join their family.
If you are the perfect forever home for Preacher, please fill out an application and contact his foster parents at laura@happyhoundco.com. BRBCR's approval process includes phone interviews, reference checks, and a home visit prior to meeting a foster dog. Approved applicants must meet at the foster dog's location. Every adoption begins with a 2-week trial period.
Preacher's adoption fee is $300.
Thank you for considering a rescue dog!